Did you know for many Plug campaigns, you're able to submit your own ads? It's true! Some of our advertisers allow for you to submit your own for your Plug campaigns.

In fact, we've seen that custom ads have the potential to have a big impact on your earnings; not to mention you can earn a commission on earnings from your ad if it's approved for others to use!
What campaigns allow custom ads?
If you head to the Campaigns tab in the Plug, you'll  see the available ad campaigns we have for you. For many, you should see a big plus (+) icon alongside the text, "Submit your own media" — these are the campaigns you're able to submit custom ads for.
Earn a commission!
When submitting your custom ad, you'll have the option to make it available to others in the Plug to use as well.
If approved, you'll earn 5% of the total earnings for the first month it's live in the app!
---
The Dos and Don'ts
Ready to get going? Rad! Let's run through some best (and worst) practices when it comes to submitting your own ads.
Do:
For gameplay ads, show a failure first, and then a success to show how the game works
Use unlicensed, open-sourced music (FreeMusicArchive is a good source!)
Show how the app you're advertising works and what features stand out
Submit Tiktok and meme style ads—they work really well! Especially ones where people point to words and use text boxes
Get permission! If you're using someone else's content, make sure you get permission from the person who made it and send it to us at hi@plugco.in.
Film friend using the app and ask what they're doing. Oh, and don't forget to make it funny
Show what the app looks like and how people play it
Don't:
Submit ads you saw on someone else's page
Submit ads you've seen on our app
Submit ads you've seen on our app with different captions
Submit ads with nudity
Submit ads that don't explain what app your followers will be downloading or what the app is about
Or submit ads that misconstrue what the app is
Or submit an ad that doesn't have any words on it/audio talking about the ad
Impersonate famous people in videos, tweets, etc.
---
Hall of fame
Ready for some examples? Let's take a look at some ads that really perform well!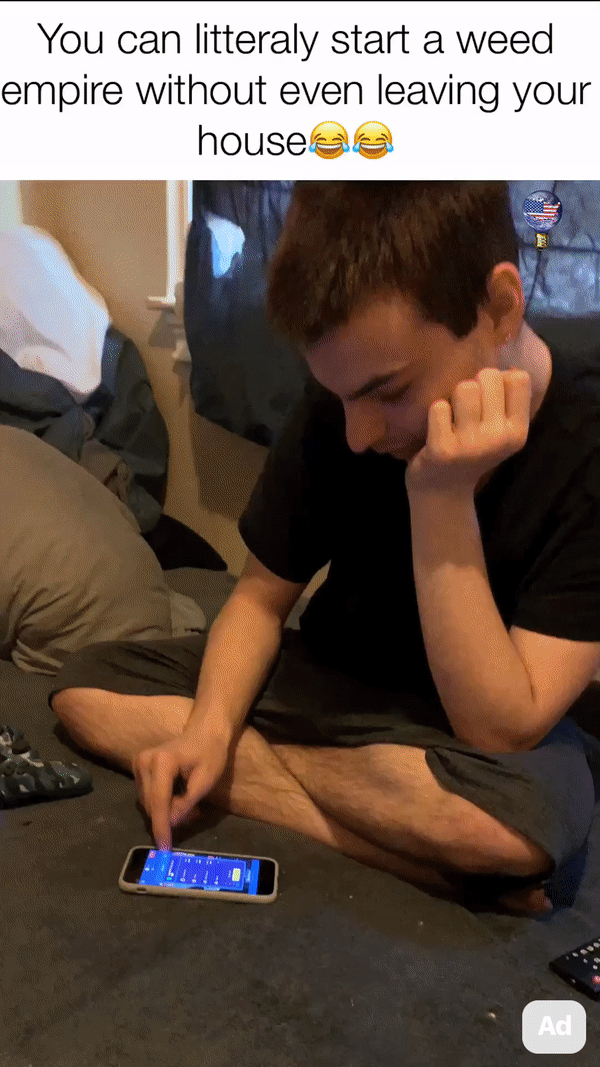 ---
Thoughts, comments, questions? We're always around to help; please don't hesitate to get in touch via email at hi@plugco.in or directly within your Plug app.