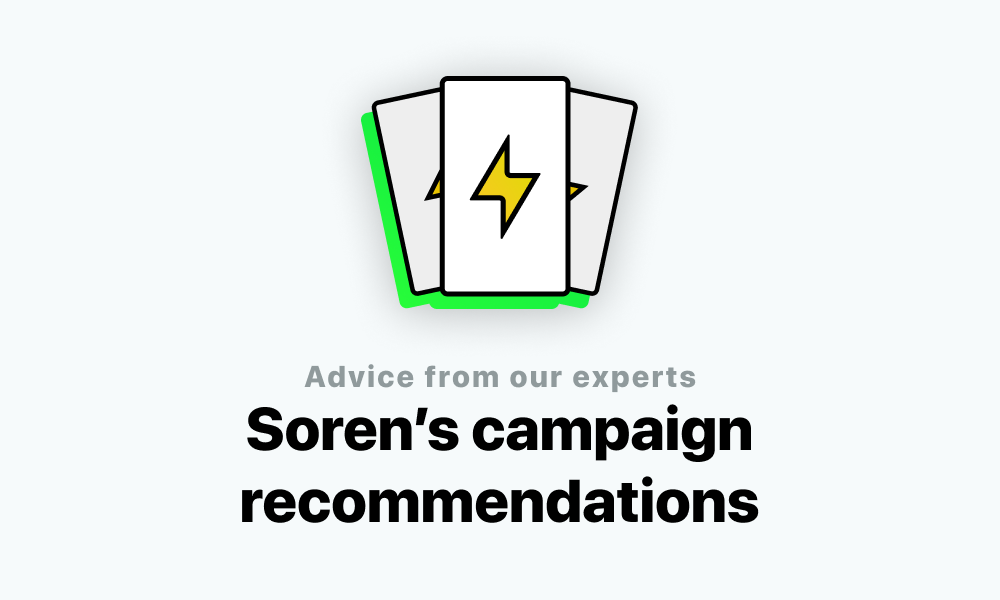 Happy Friday and the start of the holiday season! ☃️
With this season, we expect an uptick in people on social media, so it's a great time to promote as more people on social media = more $$$ for you. It's also a great time to promote as our Holiday Contest starts TODAY. It's our biggest contest to date with over $120,000 in prizes, including a new Tesla. 🚗 ⚡️
As your audience is feeling that turkey and pumpkin pie, it might be a good idea to remind them of the fitness apps by promoting Fitness Coach & Fitness AI both are paying out over $1 per install. 🤑
If they are bored or lonely this long weekend, I suggest Bigo Live which is a live-streaming app with people from around the world. Paying nearly $2 this has been our top earning app for the last month.
If your audience is looking to get into the cuffing season mood both Taimi & Hily are dating apps paying close to $2 💰
Think your followers like games? I suggest Roof Rails and Shortcut Run! Great on Instagram and Snapchat!
Another sleeper app that has seen crazy earnings is Litstick. This app lets you prank your friends by dropping stickers on their texts to change their replies. ✨
Last but not least, if your audience is into some steamy stories King's Throne & Tabou Stories have been converting at over $3 per 1000 views in some of our tests on Instagram. These apps are paying over $1per install so they add up quick.
I hope you have a wonderful weekend and you earn a lot. 😎
— Soren